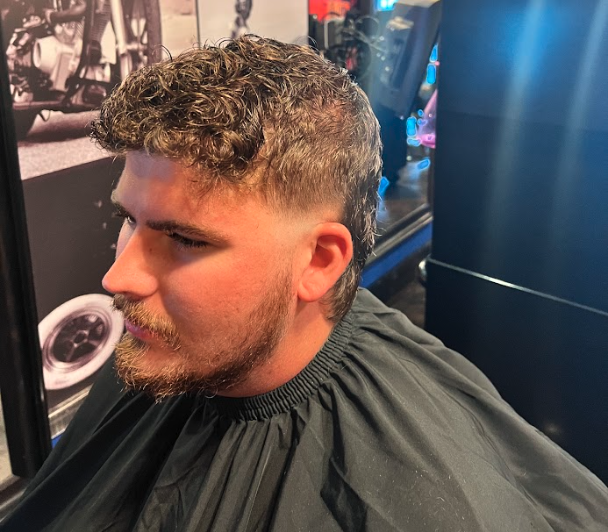 It is a great time in Jacksonville to get a haircut! The fall season is a prelude to all of the end-of-the-year holidays; Halloween, Thanksgiving, Christmas, and many others. As a result, this makes it the perfect time to get your hair ready for all the parties and events to come! So, here is why you should think about a fresh new style for the season!
Looking Good for the Holidays
As mentioned above, the fall season is a prelude to a rapid succession of amazing holidays. In a short period of time, you experience the spooky night of Halloween, Thanksgiving family gatherings, and the joys of Christmas. As a result, getting a new haircut is almost a requirement. That is why it's such a great time to get your hair maintenance out of the way.
First of all, you can get a hairstyle for Halloween. October 31st is the best day of the year! Everyone wants to look good while they are dressed up in costumes. Some even go above and beyond with detailed makeup! Getting a hair trim or cut can help keep you looking good for this spooky holiday. You can get a new haircut for football season. It is also homecoming season, meaning teenagers are getting ready for the high school dances. This unique time frame provides an opportunity to go with a formal, classic hairstyle or something completely unorthodox!
The Jacksonville Hair Mechanix stands apart from other locations because of its excellent staff and top-tier services! It's a great time in Jacksonville to get a haircut, so why wait? Schedule an appointment today and get the best of what Hair Mechanix has to offer!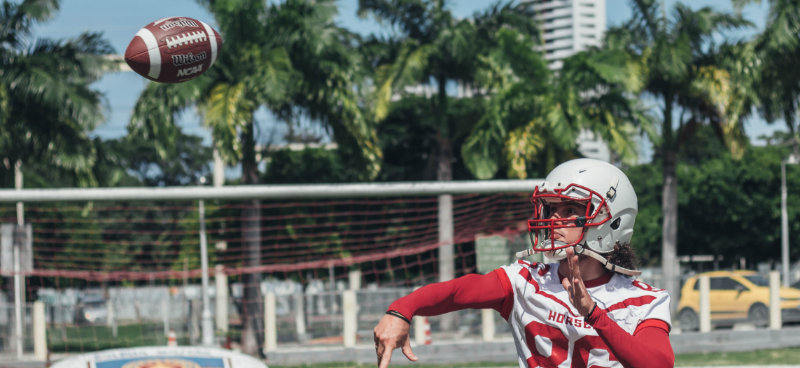 High School, College, and Professional Football are all in full swing. You need to look your best this football season by visiting Hair Mechanix Jacksonville. Hair Mechanix is home to the best men's haircuts in the city hands down. In addition, when it comes to service and friendly faces, nobody beats the girls of Hair Mechanix. Not exactly sure what kind of style you are looking for? Just ask the experienced stylist of Hair Mechanix for their advice.
Jaguars Football Season
Being a fan of the Jacksonville Jaguars can be a tough pill to swallow sometimes. But new coach Doug Peterson and new staff can help them turn it around. It might take some time, but there is hope. Sure they are 0-1 as of right now but they can turn it around, maybe. So do not let this get you down, spend your day at Hair Mechanix!
With a cool atmosphere built for guys, it's the perfect way to spend your day. In addition, we will have the game on one of our many TVs for you to enjoy so you never miss a moment. Walk in or book an appointment, either way, come on in! Of course, we offer more services than just haircuts. Need a shave or a beard trim? Not a problem. In addition, we offer waxing services, scalp treatments, coloring, and more.
Homecoming is right around the corner for most of the local high schools. Look your best with a new haircut. Fades or buzzcuts, no matter what style you want we can deliver. When it comes to hairstyling in Florida, the number one choice is Hair Mechanix. Visit us today we are at 11702 Beach Blvd. Suite 103 or give us a call at 904-666-5178.  If you are a talented stylist in the Jacksonville area, apply to work at Hair Mechanix today. We are always looking to add talented staff.