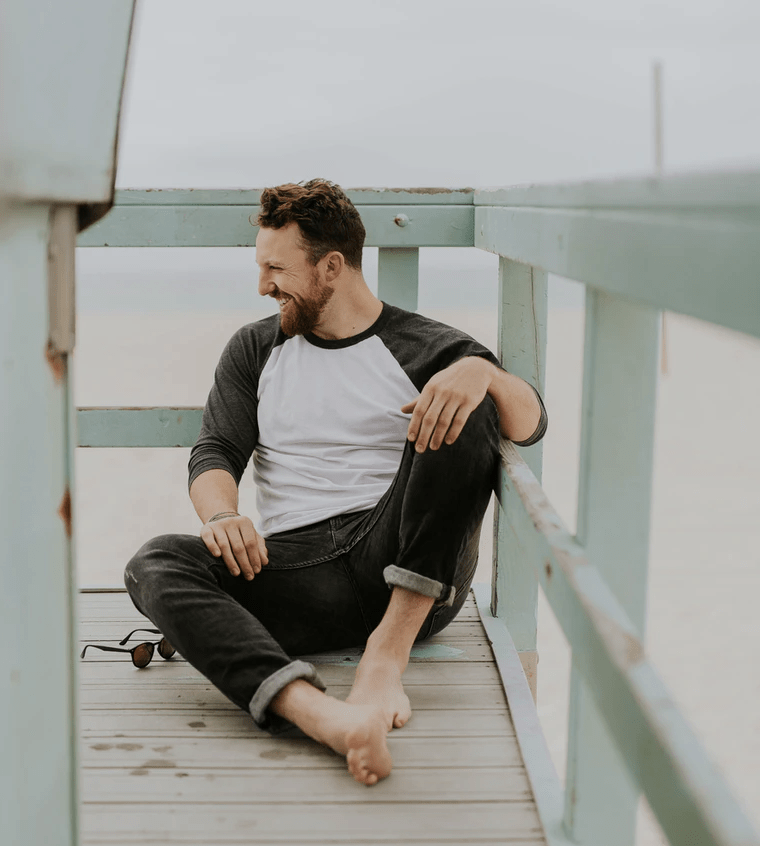 The summer season is fast approaching with its warm weather, relaxing days, and potential for fun. During the summer, millions of people travel to Florida for a much-needed vacation. The cities of Jacksonville and St. Augustine in particular are nice vacation spots due to the golden, sandy beaches, history, and culture! When you head down to one of the popular tourist cities, you want to make sure your hair looks good. To look your best and stay cool in the warm Floridian weather, get your hair cut at Hair Mechanix! 
Popular Summer Hairstyles for Vacation
 This 2022, we are expecting some new popular hairstyles for summer vacations. 
Fades: Fade haircuts never go out of style. So, you can look your best all summer with a low, medium, or high fade! This style is easy to manage and will keep you cool in the warm weather.
Combovers: If you want your hair a little long but still manageable, consider a combover! With this look, you can keep your head cool and still be able to style the longer hair at the top of the head.
Man bun: The man bun is a classic look that screams trendy vacationer. While this hairstyle does require more maintenance than the shorter haircuts, the man bun always looks good. If you want a hairstyle that makes you look relaxed and laid-back, look no further than the man bun.
Crop Haircut: This look is a short hairstyle made up of a fade and a fringe combination that can be textured in different ways. The crop haircut allows you to keep cool in the warm weather and look stylish while you do.
Whether you want a fade, combover, man bun, or other summer hairstyles, the stylists at Hair Mechanix can do it all! Visit your local Hair Mechanix in Jacksonville or St. Augustine today to get a stylish new 'do that will make you look your best this summer.