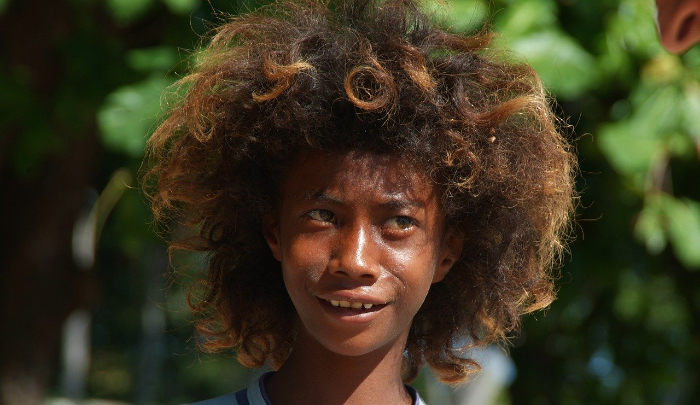 During these trying times, a lot of us may be experiencing some shaggy hair.  Florida currently, is under a lockdown order called "Safer at Home".  The order is in effect until April 30th, 2020. By following the order, Florida residents are helping to stop the spread of the Coronavirus.  Of course, these lockdowns are not just for Florida, they are issued all over the country. In addition, some states are more strict than others. So while you are spending all that time at home, your hair is growing like crazy!
Trim or A Cut For Your Shaggy Hair
While at home sure you can have an untrained family member cut your hair. Also, your results may vary. But hopefully, once the lockdown is lifted, you will be able to go to your local Jacksonville Hair Mechanix!  Not only can we cut the grown out shaggy hair on your head, but we can shave and trim your face as well! If you are starting to look like Tom Hanks in the movie Castaway, you will either need a volleyball or your local barber!
This is a hard time on all of us, and we are eager to back to business. As soon as the lockdown is lifted our stylist are willing to get to work. Of course, we will be following all safety precautions set by the state and the CDC to ensure the safety of our customers and our workers. When you wake up in the morning and see that long goofy-looking hair, just remind your self that Hair Mechanix will be back soon! We want to wish safety and good health to all our customers and workers and we will see you soon!