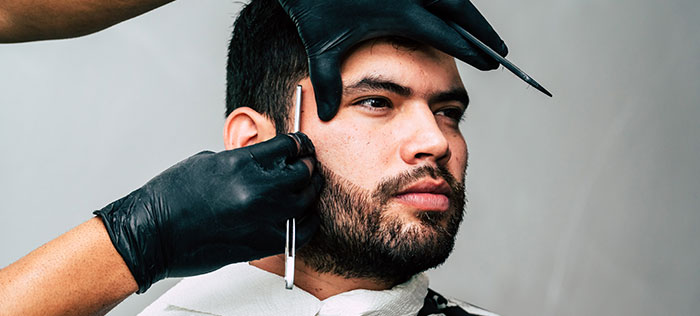 It's that time of year again. Summer is on the way and the weather is getting hot. Florida Summers are brutal against long or shaggy hair-dos so get it cut at Hair Mechanix Jacksonville today! Shorten the hair before the summer heat gets the best of you.
Summers in Florida can be vicious against the longer and thick hair. The heat can make you sweat and with Florida's high humidity, you might not be able to. This can be dangerous to your health. Cutting your hair is the best way to keep safe.
Shorten The Hair And Get Your Hair Cut For Mother's Day
Also coming up is Mother's Day! A mom likes nothing more than to see her son or husband getting his hair or beard cleaned up just the way she likes it. Let her show you off to the rest of the family. And it's easy! You can walk in, get a haircut, and then take her out to dinner to her favorite place!
Hair Mechanix Jacksonville is the best place to get your haircut or get your beard trimmed. So whether you like the more "Classic" hair-dos or the more "Modern", our stylists can do anything you want and make you look great. We offer all the latest trends and hairstyles to choose from. Some of the best hairstyles to get currently are the following.
A classic cut is a simple hairstyle that anyone can pull off. If you want a nice hairstyle that everyone knows, this one is for you!
The buzz cut is well known as a basic military hairstyle. Nowadays, people are turning to the buzz cut for an easy-to-deal-with style that makes anyone look sleek.
A zero fade is the shortest possible fade that you can get. Shaved down and short on the sides, sleek party on top! Furthermore, this haircut is the most popular right now along with the other fade hairstyles. Finally, if you want to look good for Mother's Day and the upcoming Summer, contact us today!
Posted In: Beard Trimming, Jacksonville, Men's Haircuts