At Hair Mechanix Jacksonville we are experts when it comes to men's haircuts. We are Jacksonville's premier men's barber and we know all the latest trends to keep you looking good. In addition, we have all the latest services men need. Services such as scalp treatment, men's haircuts, shaves, trimming, and more.
Hair Mechanix Jacksonville Products
Here at Hair Mechanix Jacksonville, we sell al the top products you need to help maintain your great haircut. We carry Layrite, Redken Brews, American Crew, and Billy Jealousy.  Layrite is the latest in hair care, they have pomade, supershine cream, and cement clay all helpful in keeping your hair in place. Need shampoo? Who doesn't? Redken Brews are specialized shampoos for all types of hair.
American Crew has become one of the top hair care products, they come highly recommended from all our stylists. DO you have a beard? Billy Jealousy products are specially designed just for the upkeep of your beard. Make your beard look its best with Billy Jealousy. in addition to these great products, did you know we offer scalp treatment and massage? Nothing is more relaxing than a nice relaxing treatment.
Men's Haircuts Jacksonville
When it comes to Jacksonville, the best place hands down for a men's haircut is Hair Mechanix. The fun atmosphere and the great service will have you coming back year after year. Even if you do not need a haircut, come on down and hang out! Our stylists are skilled professionals and the best in the area.  We welcome walk-ins or you can book your appointment today.
Either way, we are always glad to see you. We may be new to the area, but you will soon know why we are considered the best around. So visit us today and get the best cut for you!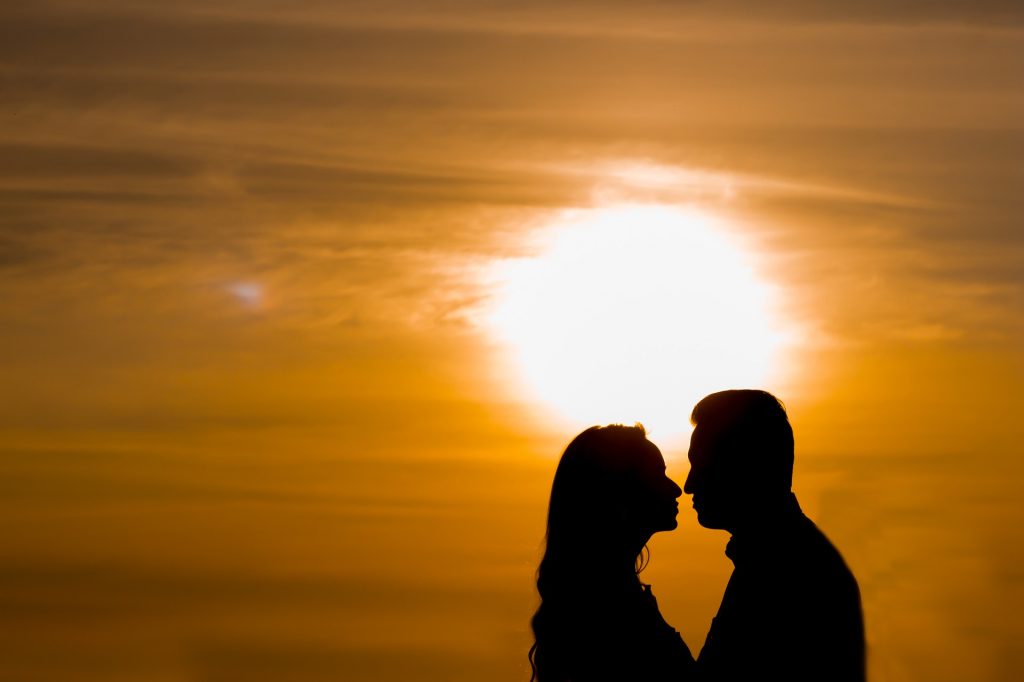 Are you looking to surprise that special someone this Valentine's Day? Come on into Hair Mechanix in Jacksonville! Walk-in or set up an appointment with one of our elite stylists, you won't regret it and it will make your special someone very happy to see you with a new do!
Valentine's Day is a holiday for the romantics, for couples to celebrate being together. With gifts and chocolates, you can surprise your significant other as a way to show your love and adoration. Another way to add to the surprise is to get a haircut or trim. By cleaning yourself up, maybe in a way your loved one keeps telling you to, like finally shaving your beard or getting rid of that mullet from the 90s, you can show them how much you love them. Get a popular fade, buzz, or crew cut to spice things up! Hair Mechanix can do whatever you want to make you look good for the big day.
March Holidays
Don't forget about the holidays in March! For all the basketball fans, celebrate NCAA March Madness, a single-elimination tournament played each spring. Whether you hold a party with some of your buds to watch on TV or go to a game, you want to look good. Here at Hair Mechanix, we can ensure that you look handsome in any situation!
Oh, St. Patrick's Day! A day full of celebrating the life and death of Ireland's foremost saint. Or for most Americans, a day of drinking with our friends. Be ready to celebrate a day of green with a new haircut and beard trim! Our stylists will make sure you look good for any way you celebrate!
Contact Hair Mechanix Jacksonville at 1.904.666.5178 or schedule an appointment here. We can't wait to meet you, see you soon!