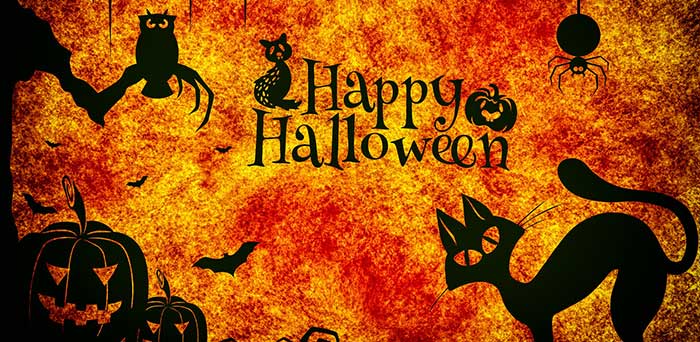 Want to look great this Halloween? The place for a Halloween haircut in Jacksonville is Hair Mechanix. This time of year there are parties to attend and good times with friends and family.  So you need to look your best, and the experts at Hair Mechanix can help you with that. Book your appointment today! Want to learn a little about the history of Halloween? Below is a brief history of how the holiday became what it is today.
A Halloween Haircut and Some History
For the best men's haircuts in Jacksonville is at Hair Mechanix. So when you go trick to treating this year make sure you look sharp. Have you ever wonder what started the trick or treating tradition? Halloween was borrowed from the Celtic holiday where at the end of the year people would dress up as evil spirits. The Catholic Church changed the name to All Hallows Eve, All Soul's Day, and All Saints Day.
On each of the days, poor adults and children would dress as saints, angels, and demons and go door to door begging for food and money. All this was during the middle ages, eventually, the tradition re-emerged in the United States in the 19020s and 1930s. Of course, the holiday was made into one day as we know it today as Halloween. One funny fact, the British apparently hate Halloween. In a 2006 survey, it found that over half of the British homeowners to not participate in the Halloween tradition.
If you are taking the kids trick or treating or attending a great Halloween party, make sure your look is in order. Stop by Hair Mechanix of Jacksonville this Halloween for a shave, massage and a haircut you will be glad you did! Finally, if you are a first-time customer ask about our first-time deal, you will be glad you did.