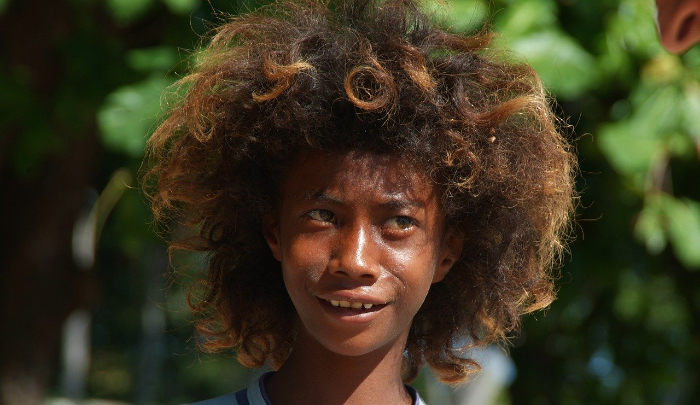 During these trying times, a lot of us may be experiencing some shaggy hair.  Florida currently, is under a lockdown order called "Safer at Home".  The order is in effect until April 30th, 2020. By following the order, Florida residents are helping to stop the spread of the Coronavirus.  Of course, these lockdowns are not just for Florida, they are issued all over the country. In addition, some states are more strict than others. So while you are spending all that time at home, your hair is growing like crazy!
Trim or A Cut For Your Shaggy Hair
While at home sure you can have an untrained family member cut your hair. Also, your results may vary. But hopefully, once the lockdown is lifted, you will be able to go to your local Jacksonville Hair Mechanix!  Not only can we cut the grown out shaggy hair on your head, but we can shave and trim your face as well! If you are starting to look like Tom Hanks in the movie Castaway, you will either need a volleyball or your local barber!
This is a hard time on all of us, and we are eager to back to business. As soon as the lockdown is lifted our stylist are willing to get to work. Of course, we will be following all safety precautions set by the state and the CDC to ensure the safety of our customers and our workers. When you wake up in the morning and see that long goofy-looking hair, just remind your self that Hair Mechanix will be back soon! We want to wish safety and good health to all our customers and workers and we will see you soon!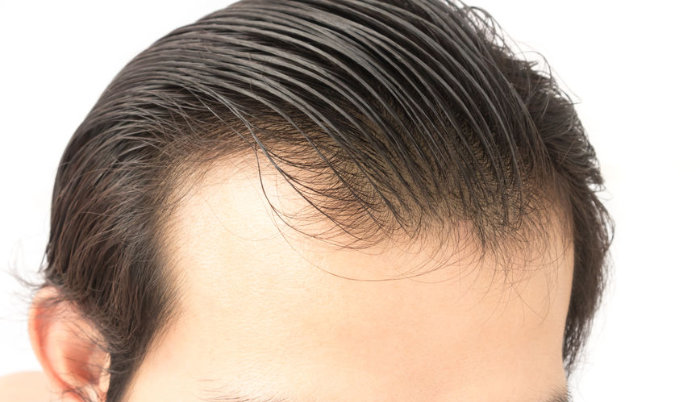 Hairstyles for older men with thinning hair can be difficult. But the expert stylists at Hair Mechanix of Jacksonville can help you with the right look for your hairstyle.  There are options to help work with your bald spot or thin hair and we will take the time to cover some of those options.  One of the easiest looks for your thinning hair is none other than the buzz cut.
The Buzz Cut
With an elegant look and easy to maintain the buzz cut is the perfect answer for any type of thinning or missing hair. Also, the buzz cut can help hide some of the receding hairlines as well. So the next time you are at Hair Mechanix, just ask them to buzz it down!
Hairstyles For Older Men – The Mop Top
Not everyone is happy with a buzz or really short hair, so naturally, the mop top could be a great option. Growing your hair out on top will enable you to brush it forward or off to the side where your hair is thinning.  It is a much more subtle look then a full-blown comb-over. With the mop top, you can vary the lengths so that you are happy with the look.
The Slick Back
The more old school look is the slick back. From Pat Riely to Gordon Gecko, guys have been using the slick back to hide bald spots for a long time. Keeping the sides short and trim then using a product (also available at Hair Mechanix), to slick your hair straight back or to the side. This helps in hiding bald spots as well as some of your hairline. These are just a few of the options you have when it comes to your hair.
Of course, there are also hair products that can make your hair thicker and fuller as well. No matter what style you choose, make sure to visit the professionals at Hair Mechanix they help you look your best with a new haircut in no time!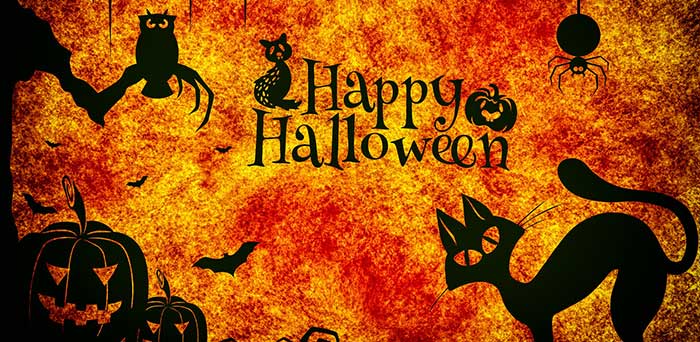 Want to look great this Halloween? The place for a Halloween haircut in Jacksonville is Hair Mechanix. This time of year there are parties to attend and good times with friends and family.  So you need to look your best, and the experts at Hair Mechanix can help you with that. Book your appointment today! Want to learn a little about the history of Halloween? Below is a brief history of how the holiday became what it is today.
A Halloween Haircut and Some History
For the best men's haircuts in Jacksonville is at Hair Mechanix. So when you go trick to treating this year make sure you look sharp. Have you ever wonder what started the trick or treating tradition? Halloween was borrowed from the Celtic holiday where at the end of the year people would dress up as evil spirits. The Catholic Church changed the name to All Hallows Eve, All Soul's Day, and All Saints Day.
On each of the days, poor adults and children would dress as saints, angels, and demons and go door to door begging for food and money. All this was during the middle ages, eventually, the tradition re-emerged in the United States in the 19020s and 1930s. Of course, the holiday was made into one day as we know it today as Halloween. One funny fact, the British apparently hate Halloween. In a 2006 survey, it found that over half of the British homeowners to not participate in the Halloween tradition.
If you are taking the kids trick or treating or attending a great Halloween party, make sure your look is in order. Stop by Hair Mechanix of Jacksonville this Halloween for a shave, massage and a haircut you will be glad you did! Finally, if you are a first-time customer ask about our first-time deal, you will be glad you did.