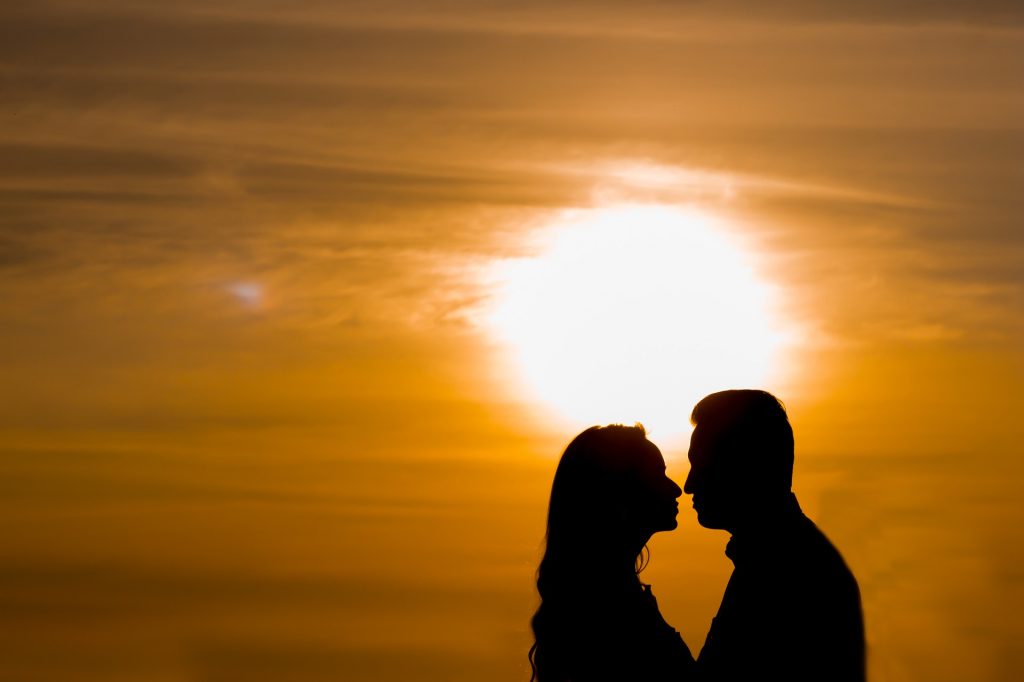 Are you looking to surprise that special someone this Valentine's Day? Come on into Hair Mechanix in Jacksonville! Walk-in or set up an appointment with one of our elite stylists, you won't regret it and it will make your special someone very happy to see you with a new do!
Valentine's Day is a holiday for the romantics, for couples to celebrate being together. With gifts and chocolates, you can surprise your significant other as a way to show your love and adoration. Another way to add to the surprise is to get a haircut or trim. By cleaning yourself up, maybe in a way your loved one keeps telling you to, like finally shaving your beard or getting rid of that mullet from the 90s, you can show them how much you love them. Get a popular fade, buzz, or crew cut to spice things up! Hair Mechanix can do whatever you want to make you look good for the big day.
March Holidays
Don't forget about the holidays in March! For all the basketball fans, celebrate NCAA March Madness, a single-elimination tournament played each spring. Whether you hold a party with some of your buds to watch on TV or go to a game, you want to look good. Here at Hair Mechanix, we can ensure that you look handsome in any situation!
Oh, St. Patrick's Day! A day full of celebrating the life and death of Ireland's foremost saint. Or for most Americans, a day of drinking with our friends. Be ready to celebrate a day of green with a new haircut and beard trim! Our stylists will make sure you look good for any way you celebrate!
Contact Hair Mechanix Jacksonville at 1.904.666.5178 or schedule an appointment here. We can't wait to meet you, see you soon!