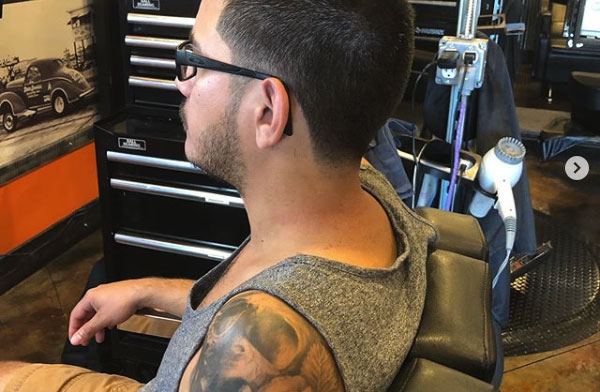 Now that summer is about to show its face, its time to show yours! Over the winter months, you may have grown out your beard or hair to help add some warmth to your head and face. With the temperatures rising, its time to keep cool and trim your hair or beard.
Whether you are looking for a quick trim, or have decided to cut it ALL off, Hair Mechanix is here for you! Specializing in all types of men's haircuts or beard maintenance in Jacksonville, Florida. In addition, our stylist know what styles are hot in 2019! From the trendiest beard styles to the sexiest long or short men's hairstyles.
Cool in Jacksonville With Hair Mechanix
The summer Florida heat can be brutal. Don't let that shaggy hair make you sweat more than needed, head to Hair Mechanix. At Hair Mechanix, our stylists provide the best services to keep you looking good all summer long. Some of our services include men's haircuts, waxing, boys haircuts, beard trimming, and the new men's facial!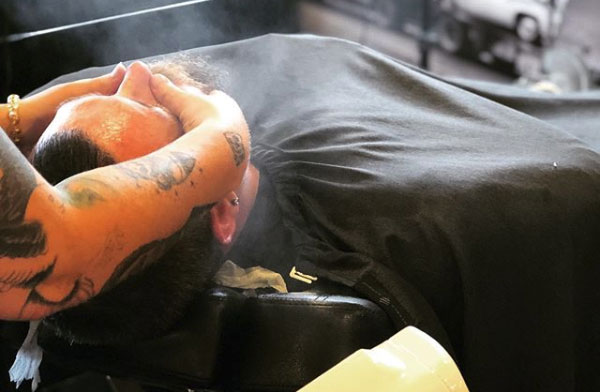 The Men's Facial
You read that right, we now offer the men's facial. The facial itself has many benefits that women have known about for years. The first is it will lower stress levels. Also, facials can help treat acne and acne marks. In addition, facials can help in preventing skin aging.  Of course, there is always the benefit of exfoliating your skin. The next time you are at Hair Mechanix Jacksonville, ask your stylist about the men's facial.
If you are a talented stylist or barber, Hair Mechanix would like to hear from you. We are always looking for qualified candidates to work at our great locations. So apply today for a great career at Hair Mechanix. Finally, schedule an appointment today if you live, or are planning to visit the Jacksonville area.